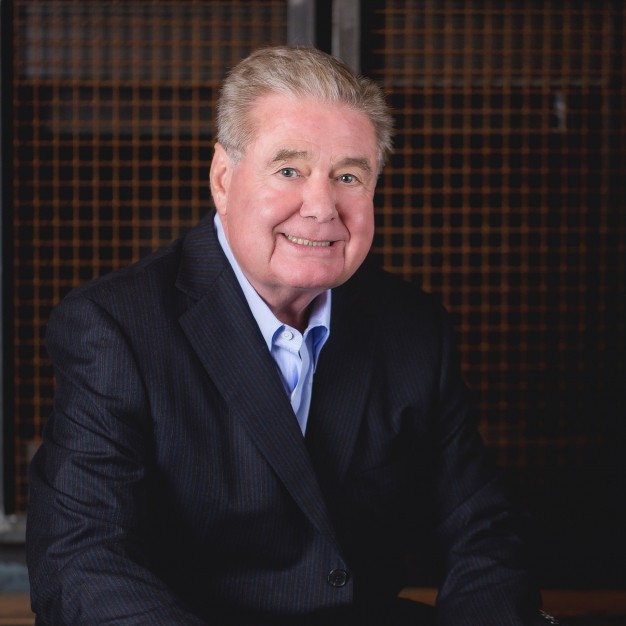 214-251-8636 (Work)

henry.hortenstine@straitlanecapital.com
Mr. Henry Hortenstine has an extensive business and financial background and has founded successful companies and worked for corporations ranging in size from Fortune 500 to the middle-market. Mr. Hortenstine founded Zenta Corporation in 2005 and served as Zenta's Chief Executive Officer. Zenta performed high level services for large financial institutions, investment banks and REITs—including commercial real estate valuations, CDO and CMBS structuring, commercial and residential real estate loan underwriting and processing, and finance and accounting for REITs. Zenta was acquired by Accenture in November, 2011 and became the foundation for Accenture Credit Services which provides integrated consulting, technology, and business process outsourcing (BPO) services to the financial services industry.
Prior to Zenta, Mr. Hortenstine was a director and group president of Affiliated Computer Services (ACS), a publicly traded Fortune 500 company which became a global leader providing information technology and business processing outsourcing services to clients worldwide. ACS was acquired by Xerox in 2010. At ACS, Mr. Hortenstine was responsible for its IT outsourcing and BPO businesses which grew under his leadership from $119 million to more than $2 billion in annual revenues. He also has a long history working in the financial services and technology services industries with positions of increasing responsibility at Lomas Financial Corporation, Crestar Bank, and IBM Corporation.
Mr. Hortenstine and his wife reside in Dallas, Texas where they are actively involved in the community and with several charitable organizations. They have four daughters and five grandchildren. He is a graduate of the University of North Carolina at Chapel Hill with a Bachelor's of Arts in Economics.