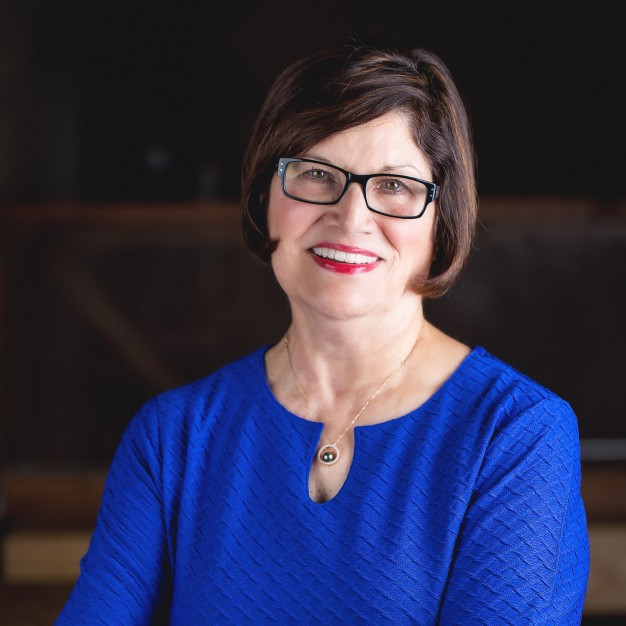 214-251-8636 (Work)

lora@lvhrg.net
Lora Villarreal was formerly on the Board of Directors of SharePlus Bank and also the Director of their Compensation Committee; she also serves on the boards of ZeeZor and Advisory Council of Our Lady of Perpetual Help School. Dr. Villarreal currently serves as President of the Human Resources Group, LLC. where she assists organizations in aligning people strategies with company and client values.
Prior to her current duties with the Human Resources Group, Dr. Villarreal was with Xerox Business Services, LLC (formerly Affiliated Computer Services, Inc. "ACS"), where she served as the Executive Vice President and Chief People Officer. During her time with Xerox Business Services, she was a member of the board of directors for Buck Consultants, a wholly owned Xerox subsidiary. She also previously served as Vice President, Human Resources, for Transamerica Real Estate Information Companies and held various positions with First Data Resources including Vice President of Administration for a start-up operation in Mexico City, which included human resources, training, purchasing, facilities, and public relations.
Active in charitable and civic affairs, Villarreal participated in the Leadership Dallas Class, Executive Women's Council, Greater Dallas Chamber of Commerce, Greater Dallas Hispanic Chamber of Commerce, the Hispanic 100 and the Society for Human Resources Management. She has also served as President of the ACS Philanthropic Foundation.
Highlights in her career include being named one of Fortune Magazine Top 300 Women in Business, and Hispanic Business magazine's Top Five Hispanic Women of the Year in 2008. This honor came after a previous ranking as one of its Top 25 Elite Hispanic Women in Business. She was selected as one of 25 Hispanic women throughout the U.S. to attend the National Hispanic Leadership Institute, a program designed to prepare women for positions of national impact and to influence public policy. Dr. Villarreal was named one of the Most Outstanding Women to Watch in 2008 by Hispanic Business magazine, received the Dallas Business Journal Minority Business Leaders Award, the Ogletree Deakins Human Resources Professional of the Year Award in 2008, and received the CareerFOCUS Eagle Award in 2009 which is one of corporate America's highest accolades in executive leadership achievement. Most recently, she was awarded the 2011 Woman of the Year Award by the Texas Diversity Council.
Dr. Villarreal holds a Bachelor of Science degree in human resource management from Bellevue University, a Master of Science degree in administration and management from Central Michigan University and a Ph.D. in philosophy and management from California Coast University.