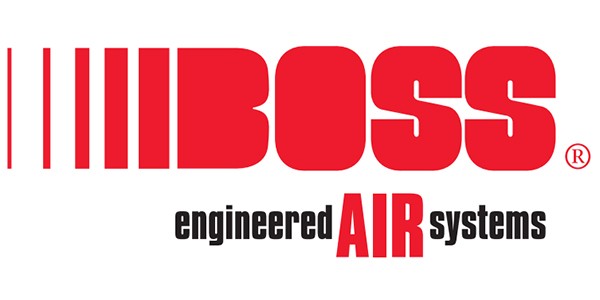 Location
La Porte,
Indiana
Transaction Date
July 2014
Delivering unmatched quality, leadership in design, integrity, dependability, and superior customer satisfaction in PTO rotary screw air technology.
Boss Industries (Boss) is a leader in power take-off (PTO) rotary screw air technology, offering a full line of vehicle-integrated compressors as well as natural gas booster and vapor recovery systems. Boss offers the most efficient and reliable products in the industry with innovations that allow for increased efficiency and productivity.
Backed by 20 years of experience, Boss provides unmatched quality, integrity, and superior design for customers and has established itself as a leader in design, dependability, and product support while being dedicated to customer satisfaction.
Harrison Hydra-Gen, Ltd. of Houston, Texas ("HHG"), another SLCP Portfolio Company, joined in the investment. HHG is a leading producer of hydraulic generators for fire engines and other emergency services, aerial work platforms and oil field services.
Boss is headquartered in La Porte, Indiana, and has a state of the art production and design corporate facility. Learn more at: www.bossair.com
--- "In performing estate planning, it became apparent to me that I needed a partner that would allow me to monetize a part of the business that I founded and have run for the past 26 years while still having the ability to participate in the new innovations that BOSS was bringing to market in the future. Strait Lane listened to our goals for BOSS and what we were looking for in a potential transaction and developed the perfect structure for us. For someone that had never been through a sale process, the Strait Lane group was not only very easy to work with during the process but more importantly has been a great partner since closing. They listen to and challenge us in ways that have been very helpful as we move to grow the business and I am extremely excited about the outcome and the continued future great prospects for BOSS."
---