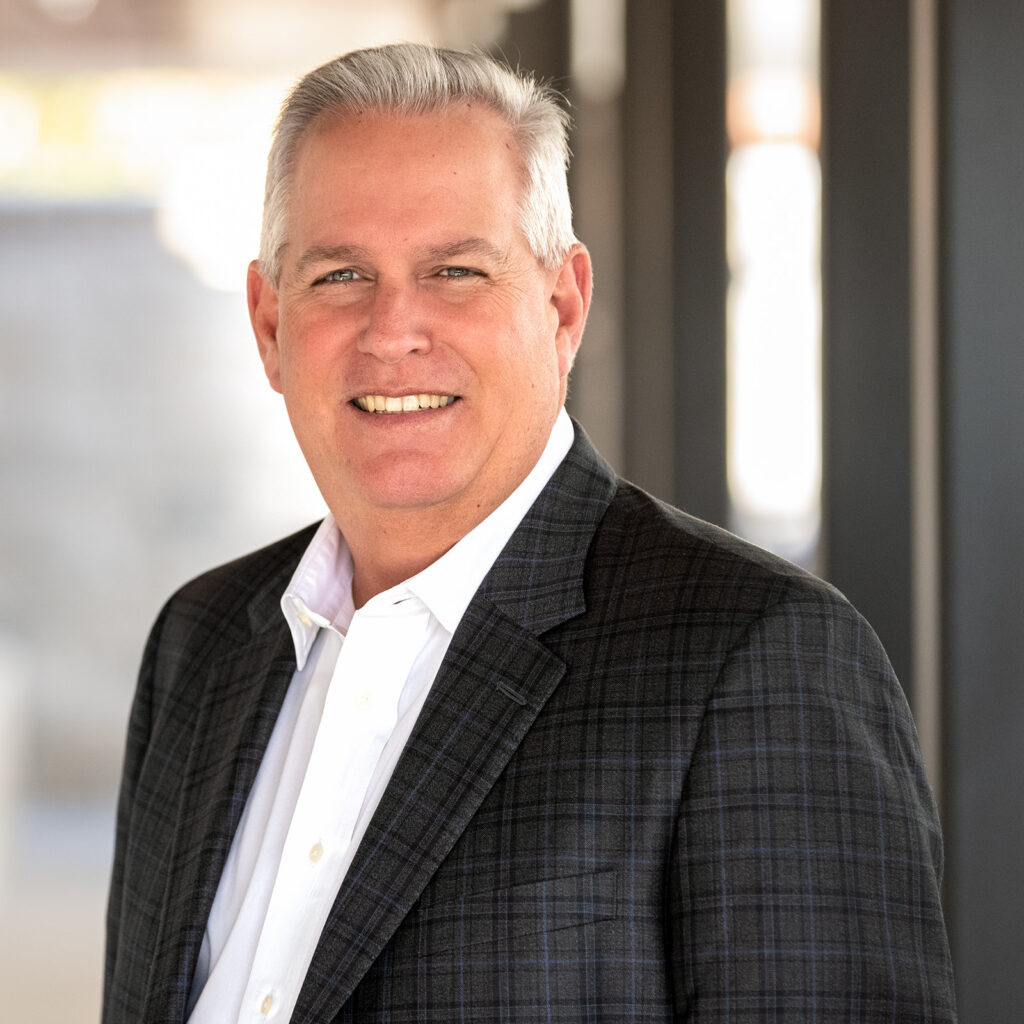 President & Managing Partner

214-251-8632 (office)

warren.edwards@straitlanecapital.com
Warren Edwards is a Founding Partner of Strait Lane Capital Partners and serves as its President and Managing Partner. He is a proven business executive with more than 35 years of operational and financial experience. Mr. Edwards currently serves on the boards of Strait Lane's existing portfolio companies including Alphanumeric Systems, TTI Acquisition, SLCP Holdings, FSX Holdings, and HHG Holdings.
Previously, he served as Chief Financial Officer of Affiliated Computer Services, Inc. (ACS), a global provider of business process and information technology outsourcing services and a Fortune 500 company. Mr. Edwards joined ACS in 1996 and held various executive positions during his tenure. During his 10-year career at ACS, Mr. Edwards was instrumental in advancing the company from a relative start-up to a global, $6 billion outsourcing services leader with more than 60,000 employees worldwide. He was the company's Chief Financial Officer from 2001 to 2006. Prior to serving as CFO, he held various positions in the company's financial operations.
During his tenure as CFO, Mr. Edwards was a key contributor in dozens of mergers and acquisitions performing due diligence, financial analysis, as well as management and operations integration planning. Mr. Edwards was responsible for all of ACS' capital market transactions including secondary offerings, convertible debt offerings, and the Company's initial public debt offering. In total, these transactions resulted in more than $4 billion in new funding to support the company's mergers and acquisitions activity and other key corporate initiatives.
Prior to joining ACS, Mr Edwards held several operating roles with Foxmeyer Health Corporation (subsequently acquired by McKesson). These roles included responsibility for its purchasing organization with over $5 billion in annual purchases. Prior to that, Mr. Edwards was the executive over its Trading Company which had annual revenues in excess of $150 million.
Mr. Edwards began his professional career with PricewaterhouseCoopers during which he served both public and private companies in the manufacturing, real estate, oil & gas, and technology markets.
Mr. Edwards graduated with honors from Texas Tech University, with a B.B.A. in Accounting. He is a certified public accountant.