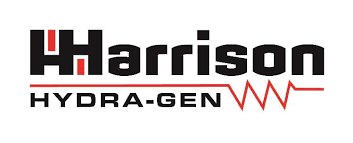 Transaction Date
June 2010
Premier provider of mobile power to the fire and emergency, ariel work platform, and oil & gas industries.
With more than 45 years of experience, Harrison Hydra-Gen (HHG) is a leading producer of hydraulic generators for fire engines and other emergency services, aerial work platforms, and oil field services. HHG has customers for every mobile power need imaginable including fire & emergency, oil field, military, marine, construction, utility, ambulances, tow trucks, exports, and many more.
Since 1969, more than 20,000 hydraulic generators have provided reliable, mobile power. HHG's commitment to quality and experience enables it to meet the most demanding standards in the industry.
HHG has an investment in Boss Industries, an SLCP portfolio company. Boss is a leader in power take-off (PTO) rotary screw technology, offering a full line of vehicle-integrated compressors as well as natural gas booster and vapor recovery systems.
The Company's operations are based in Houston, Texas. Learn more about Harrison Hydra-Gen at: HarrisonHydragen.com