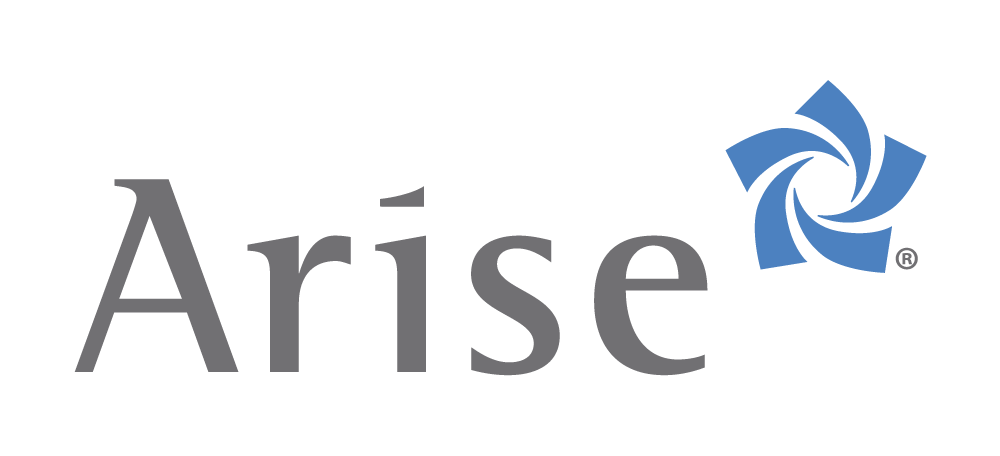 Transaction Date
March 2018
Business Process Outsourcing platform provider for the Uber-like "gig" economy that is highly disruptive to the traditional call center market.
Arise delivers powerful and differentiated results by providing clients access to the highest quality and flexibility possible in the customer care industry. Leveraging a unique and proprietary crowdsourcing platform, clients are able to closely match their needs with service providers that share affinity with the client's brand, which is at the heart of a quality interaction. Arise's powerful platform provides a virtual network to connect primarily work-at-home service professionals running small call center businesses to companies needing contact center and other business services. Arise's omni-channel support platform – voice, email, live chat text and social media – ensures its client's customers can connect however they choose.
The Arise platform gives clients access to the most suitable resources from anywhere in the Arise global footprint (US, Canada, UK, Ireland and Germany). At present, the Arise platform supports over 50 programs including clients in the Fortune 500, FTSE 250, and the Fortune Global 500.
Arise has been the recipient of many awards and accolades including:
People's Choice STEVIE® AWARD For New Product B2B | American Business Awards
Business-to-Business Services STEVIE® Award | American Business Awards
Most Innovative Company of the Year Award | Best in Biz Awards
Best Outsourcer of the Year Finalist | Call Center Week Excellence Awards
Industry Champion – USA | Contact Center World
Best Outsourcing Thought Leadership Award | Outsourcing Initiative
Alfred P. Sloan Award for Excellence in Workplace Effectiveness and Flexibility | When Work Works
Technological Achievement Award for Innovative Technology | The Smithsonian Institute
Presidential Task Force on Disability Award
---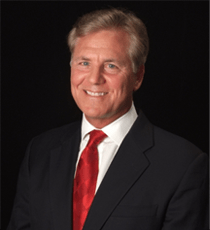 "As we look to Arise's next chapter, we are extremely excited about our partnership with Strait Lane. Their team has a long and distinguished track record in the business process outsourcing market and their proven track record of growth will be of significant value as Arise continues to change the way customer care is delivered to the market. The entire management team couldn't be happier about the partnership."
---