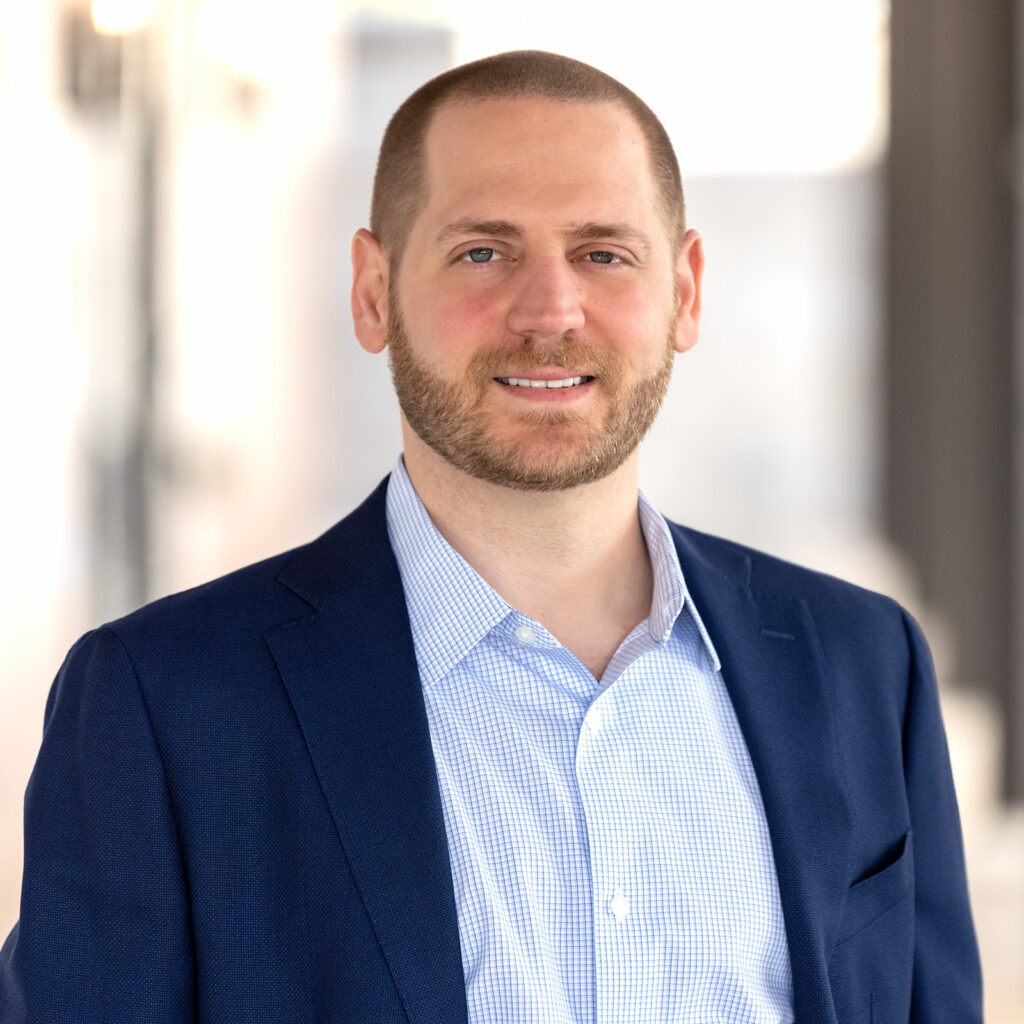 214-251-8634 (office)

matthew.swift@straitlanecapital.com
Mr. Matt Swift has served as a Managing Director of Strait Lane Capital Partners since 2022 and has been the point person for financial due diligence on SLCP's acquisition targets since he started with the Company in 2011.
In addition to financial diligence, Mr. Swift is responsible for Strait Lane's senior debt structuring, credit agreement negotiation, post-close accounting integration, and bank reporting activities.
Prior to joining SLCP, Mr. Swift was a senior associate at KPMG in the M&A transaction services practice where he focused on both buy and sell-side transaction advisory services. He worked primarily on financial due diligence and quality of earnings reports.
A native Texan, Mr. Swift graduated from the University of Texas at Austin, with a B.B.A. in Accounting and a Masters in Professional Accounting. He is also a certified public accountant and resides in Dallas, Texas with his wife and two daughters.