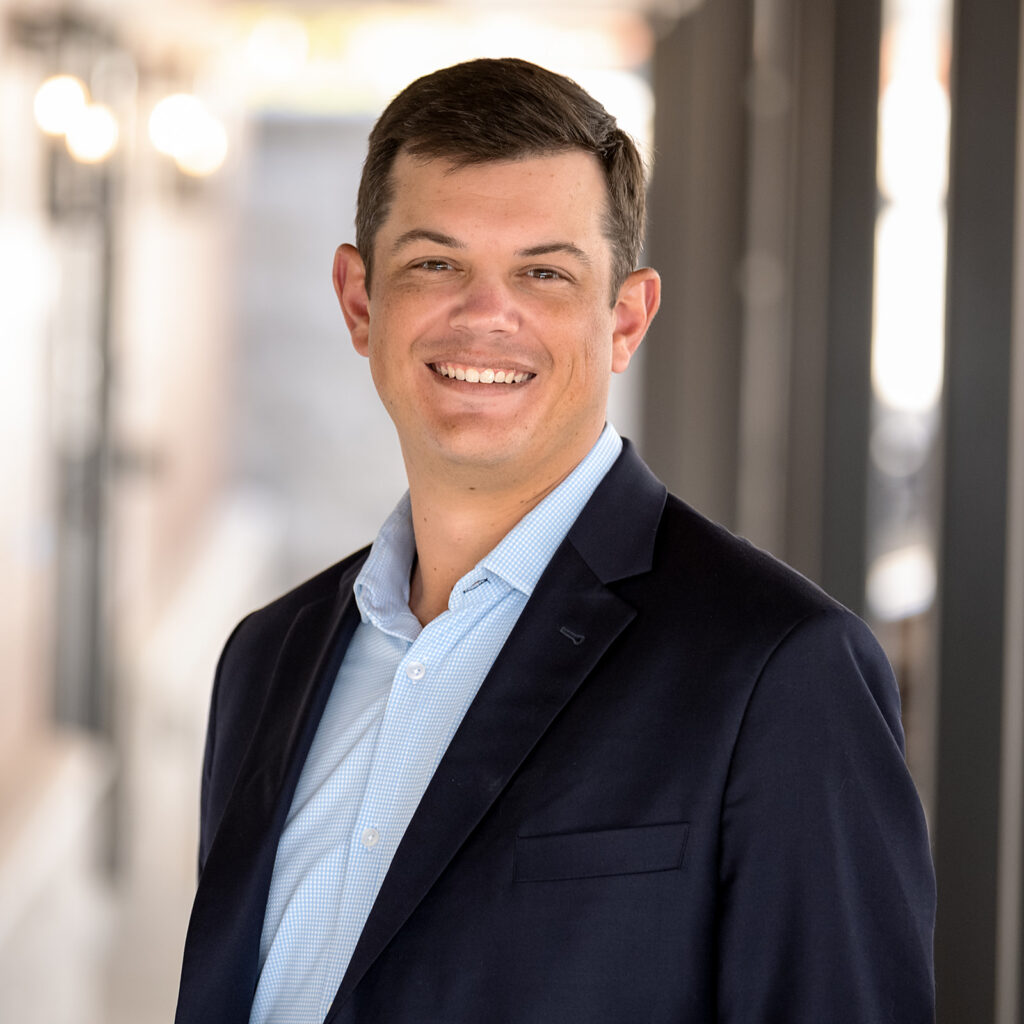 214-251-8635 (office)

preston.edwards@straitlanecapital.com
Preston Edwards is a Managing Director with Strait Lane Capital Partners, where he has played a significant role in Strait Lane's acquisition and management of a number of Strait Lane's investments including Arise Virtual Solutions, Boss Industries, Griswold Corporation, File and ServeXpress, PXP Solutions, PepWear, and TTI Sports International. Preston is responsible for the day-to-day management of TTI Sports International and integrally involved in its overall strategy as well as its international capacity expansion.
Preston joined Strait Lane in 2015 and oversees all activities related to Strait Lane's management of its current portfolio assisting in strategy and operational initiatives, diligence, modeling, business development, and target acquisition screening. Mr. Edwards also leads Strait Lane's legal, representations, and warranties insurance, and investor relations functions.
Preston graduated from Baylor University, earning a B.A. in Finance and Entrepreneurship. Preston is a member of the TTI Sports International Board of Managers and is an avid golfer and outdoorsman.